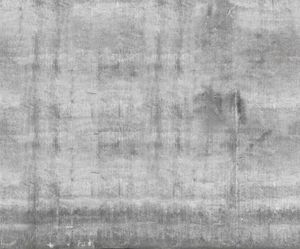 Bio
"There is not a day that goes by that I don't hear something that inspires me to create music. It can be a ringtone from a cellphone, or the background music of a tv commercial. I can't help it, I am music and music is me" 
- CJ Free - 
CeeMDee Productions started in 2011 by music producer and songwriter Cj Free. Cj is a musician who plays both drums and piano. A passion for music,creating music, and rearranging music has always been apart of Cj staring at a young age. Constantly hearing melodies and playing instruments for so long Cj decided to share her music and started a music production company (CeeMDee Productions). (www.cjfreebeats.com)
CeeMDee represents the initials C.M.D. which belong to Cj's late grandmother Clara Mae Davis in which the company is named after. 
Cj found herself being called to do so much more than music. God Family & Music Apparel is her clothing company. The idea first started in 2013, because of so many trials and test Cj initially gave up on the idea, until one day God spoke to her and said "DO IT AGAIN".  God Family and Music Apparel then officially founded in 2016. (www.gfmapparel.com)
 Introducing CJ Free Kits (www.cjfreekits.com) (2019). This website was created by a producer for producers. You can expect quality sounds to definitely inspire you to create.
"I just want to fulfill my purpose and complete all that I am called to do"
-Cj Free